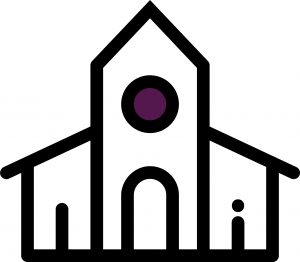 Faith Partners Leadership Training
hosted by The Center of Addiction & Faith and Shepherd of the Lake Lutheran Church
Thank you for registering a team to attend Faith Partners Leadership Training on November 13, 2021. We look forward to your participation!
If you selected to pay by check, please mail a check payable to Faith Partners: PO Box 130566, St. Paul, MN 55113
If you selected to receive an electronic invoice, one will be emailed to the contact email address provided.
If you selected to pay now via PayPal, please select the link button below to complete your transaction.