The Faith Partners team ministry approach consists of a small group of trained lay people who work together to provide substance abuse awareness, education and recovery support for youth and adults served by the congregational community. It is unique in that:
It builds on the strengths of the congregation by involving lay people with special expertise and a passion for this work;
Clergy time, energy, and involvement are carefully utilized (teams support pastoral ministry);
Teams are trained in prevention, early intervention, referral assistance, recovery support, and advocacy choosing evidence-based programs and strategies that meet the congregational community needs (ministry meets evolving needs);
Teams network with other teams and utilize community resources, keeping their efforts focused on their own congregational mission (each congregation autonomous in this collaborative effort);
This effort is relevant to the whole congregation, young and old, individuals and families (not limited to a select group of individuals); and,
This ministry cultivates a compassionate response to all human problems, creating long-lasting change that makes the congregation a more safe and hospitable place (addiction ministry can evolve into an educational platform for mental health, suicide prevention, domestic violence, and other issues).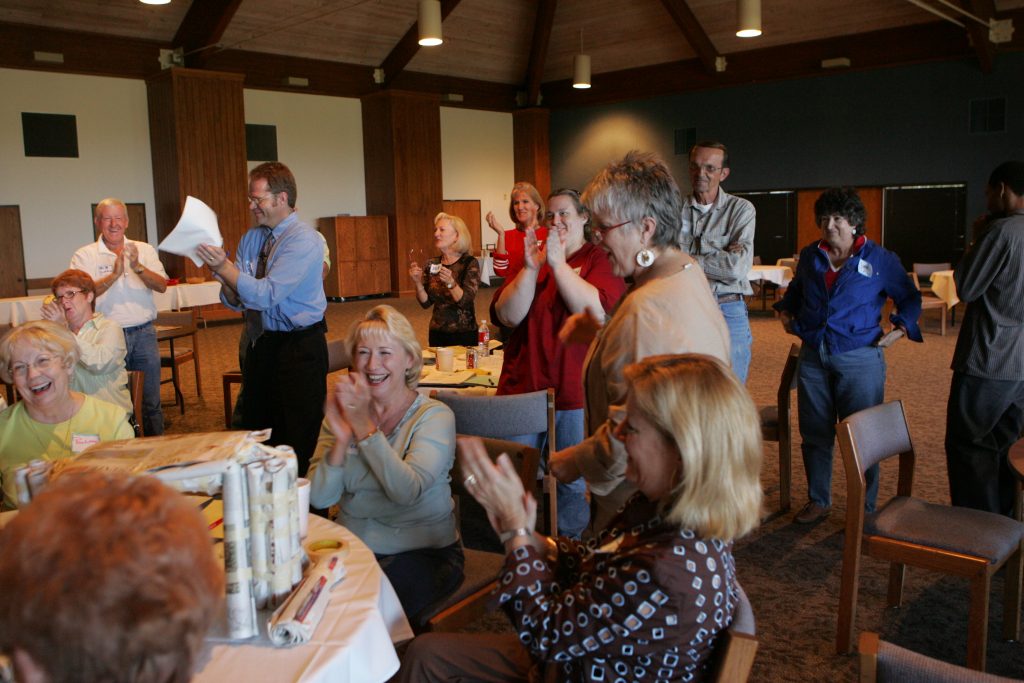 "Almost 60% of people don't know where to go in their own congregation for help with addiction. Similarly, a congregational member has about a fifty-fifty chance of knowing where to go in their community for help. Part of our goal is to coordinate team members within congregations who can become educated on resources available to the community."
Read about the Faith Partners approach in a Q&A with Drew Brooks in The Fix. (https://www.thefix.com/content/drop-sin-talk). The Fix is the world's premier website about addiction and recovery, featuring a daily mix of breaking news, exclusive interviews, investigative reports, essays and blogs on sober living, lifestyle and cultural resources, as well as knowledge and wisdom from expert counsel.