The faith community by creating a safe place for healing, initiating the conversation about lives issues, and meeting people in their felt need can create a helpful handoff to community resources.
Do you know or have ever known the feeling of desperation concerning the alcohol or drug addiction problems of someone very near and dear to you?  Have you ever wondered what to do about someone else's drinking or drugging behavior?  Anyone involved with an addict, alcoholic or problem drinker is affected one way or another by the addiction.
Usually the first person to reach out for help is a family member.  Mutual help groups such as Al-Anon and Nar-Anon offer free and confidential support for anyone affected by an alcoholic, problem drinker or drug abuser.  This includes parents, grandparents, spouses, partners, coworkers, and friends.
Both groups are designed to help friends and relatives of addicts and alcoholics recover from the effects of living with an addicted relative or friend. Family members are reassured that they can create a happy, successful life for themselves despite the choices that their alcoholic or drug addicted loved one is making for herself or himself.
You may discover that one needs more than a mutual help group, you, yourself do not have to assess or diagnose the person you are concerned about.  There are professionals available for this. Also known as screening or evaluation, an assessment process leads to an accurate diagnosis along with recommendations designed to help individuals make informed decisions about the next step. The assessment may be a simple phone interview with a clinician or perhaps a face-to-face meeting with a counselor.  Recommendations may include substance abuse treatment, if warranted, or referrals to physical and mental health practitioners, family counselors, or other helping professionals. Whatever the form, an assessment is a good place to start. It is important to know that no single treatment approach is appropriate for all individuals. Finding the right treatment program involves careful consideration of such things as the setting, length of care, philosophical approach and you or your loved one's needs.
The faith community is vital for the spiritual development of its members and supporting its congregational members through the challenges of life. It is important for those caring persons doing this ministry to recognize their limitations in helping and when to refer to known community resources. The Faith Partners approach works to connect individuals and families needing help with the resources and services available in the community.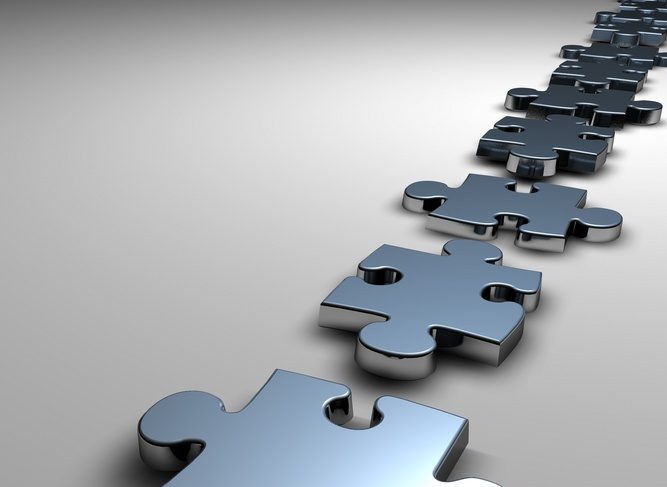 "As a pastor, I'm not specially trained to deal with addiction. I've realized I need resources outside the church to help with addiction and recovery."